SEO
We create plans and online sales strategies. We improve your website visibility and positioning in search engines such as Google, Yahoo !, Bing and local directories, increasing customer number and sales.
Web Development
Custom website development services with fast loading and high performance for all mobile devices. We give you profitable solutions and excellent prices.
Consultant
Consulting services with innovative solutions to grow your business. We have competent tools, technologies, quality professionals, and a great apassion for what we do.
Optimization
We can manage projects of any scale and complexity, finding procedures that provide a more efficient use of resources, better results and processing times.
With more than 15 years of experience we specialize in creating new and improved avenues for small businesses to succeed. We use the latest technologies, tools and techniques to make your website and your business stand out from the competition.
More details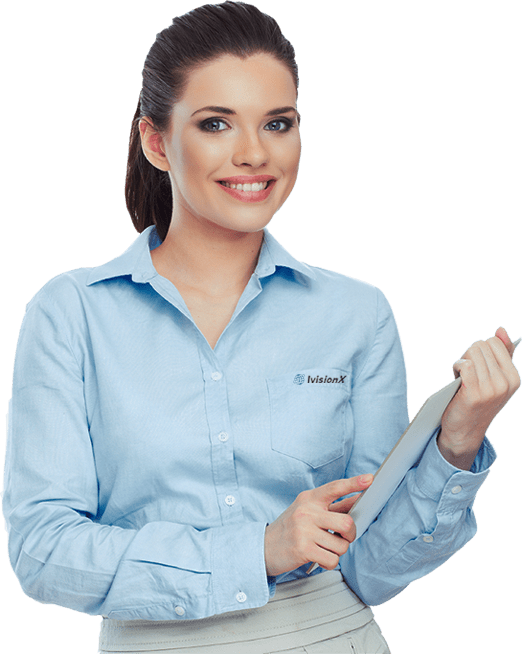 Free Online Marketing Consultation
---
Testimonials
---
... Thanks to the visionX marketing team! Great service Since I started working with them, my business increased sales by 50%. Excellent management of my campaigns and social networks. I highly recommend it!
... I am very happy with the work that they did to my website. The team saved all the information and created a new design and programming. I can see the website super fast on all the devices.
... They have a great organization!. The team helped me to understand how to grow my business on the internet. In my case, I have a car dealer and every day I receive new clients, the sales have increased a lot. Thanks guys for your help!
... I started with my clothes business last year. My bussiness were not going well. A friend reference me IvisionX, they created my website with online store. I am currently selling almost all my merchandise through the site. Thank you guys!!!!
... Excellent team! I have received the best advice at free cost. I am now investing a little in the campaigns and I receiving many clients. They are the best. I love it!.
... I am very happy with my new business website image. I received the full service at a very affordable cost. The team are wonderful people. I always consult them. Great work!